Deep Water Solo & Cliff jumping, Split, Dalmatia, Croatia
Contatto

Travel Tourist
Telefono

+385 52 816 122
Mob

+385 98 324 633
Fax

+385 52 816 088
Invia la richiesta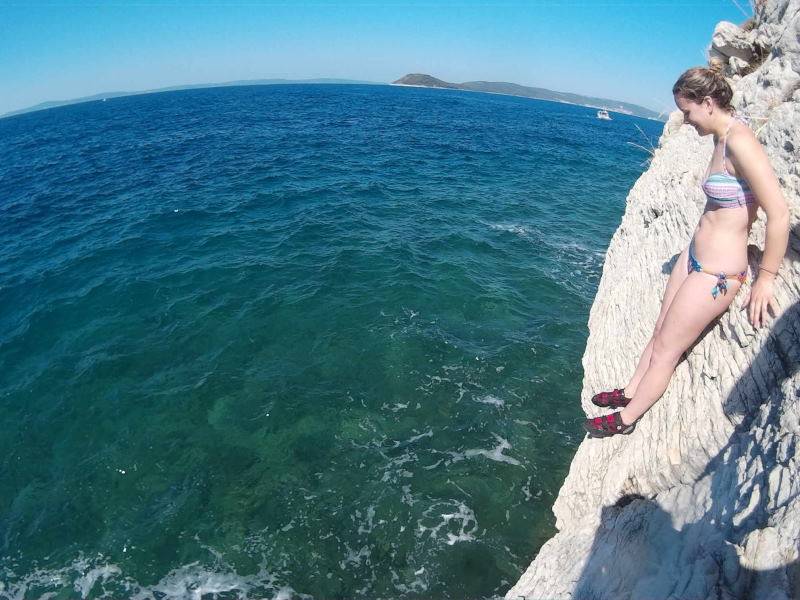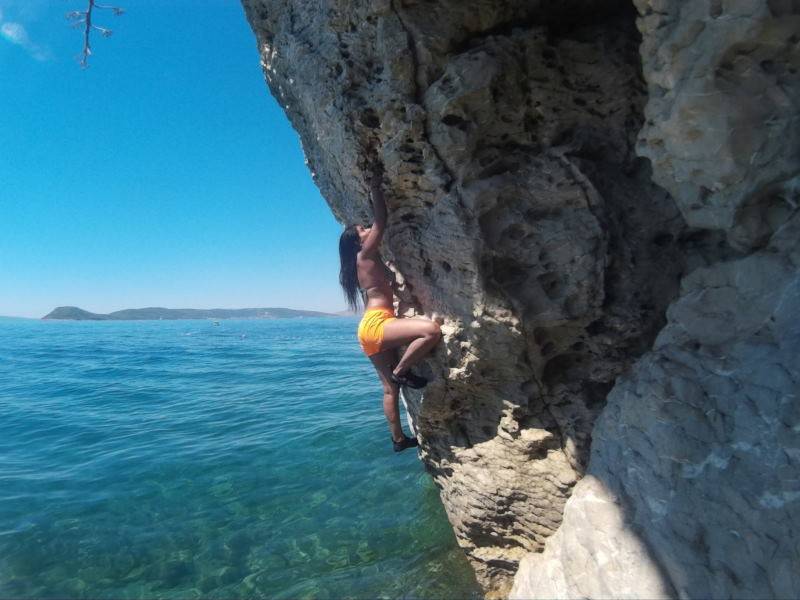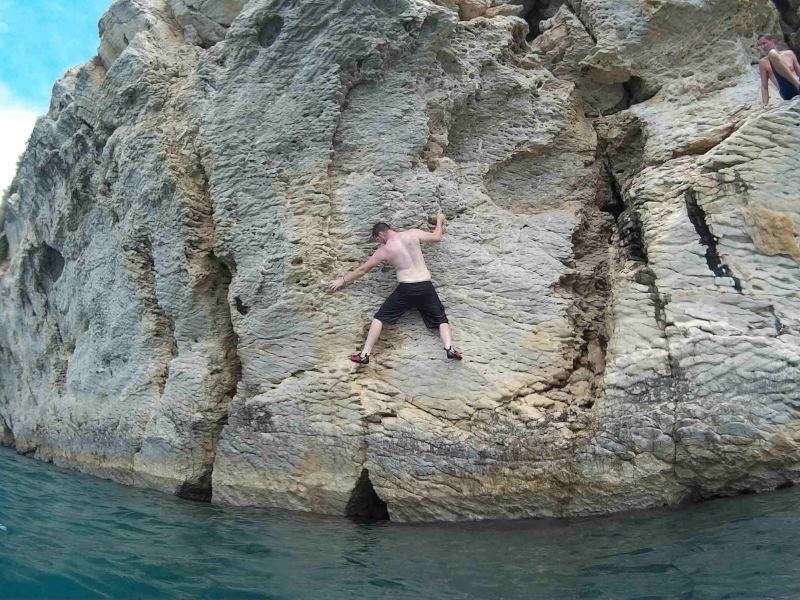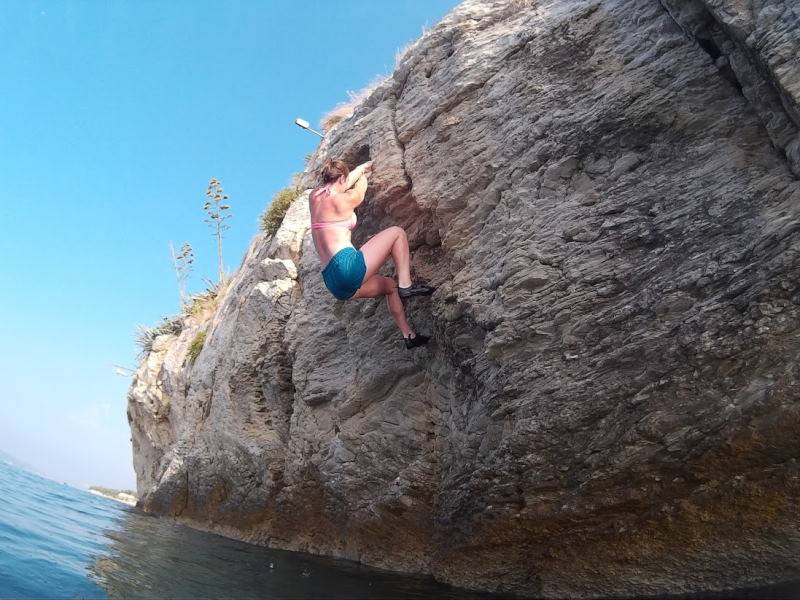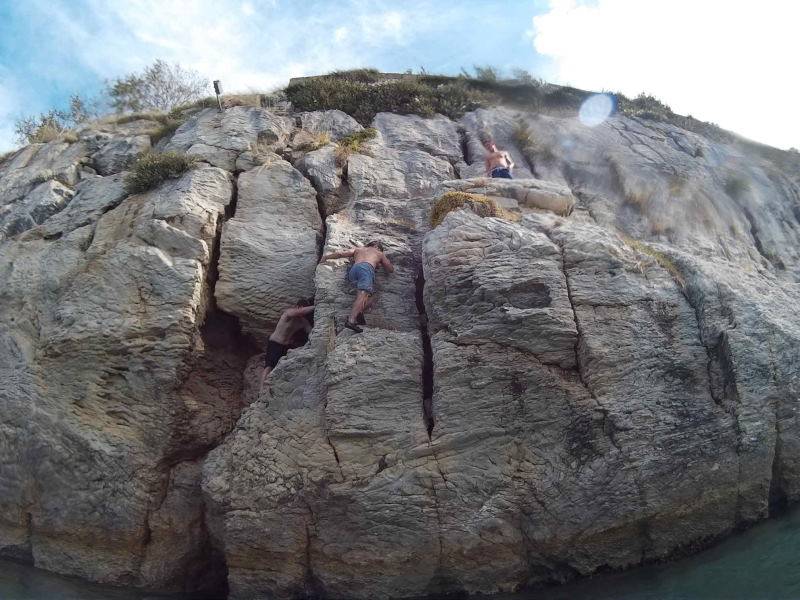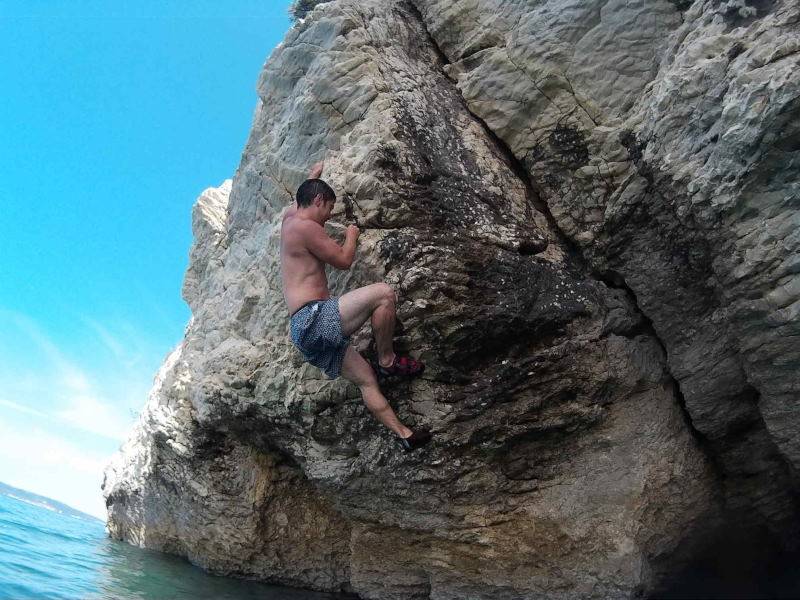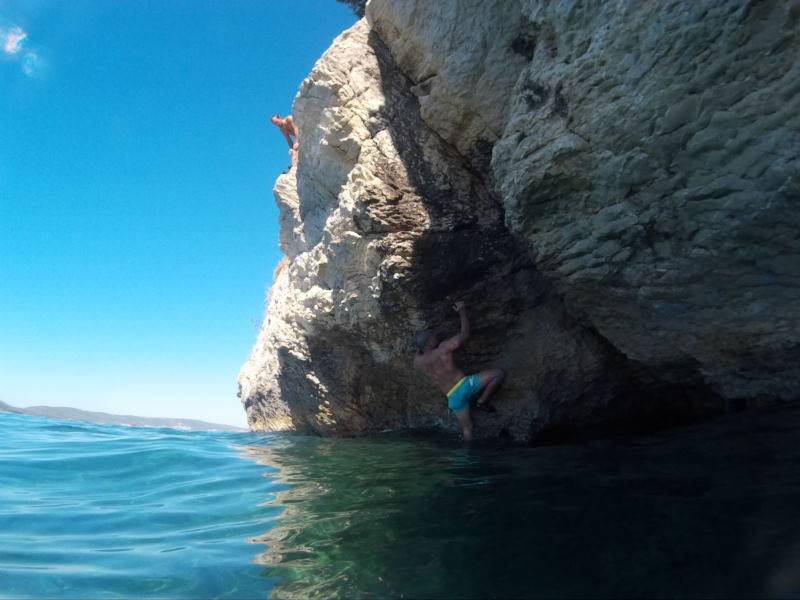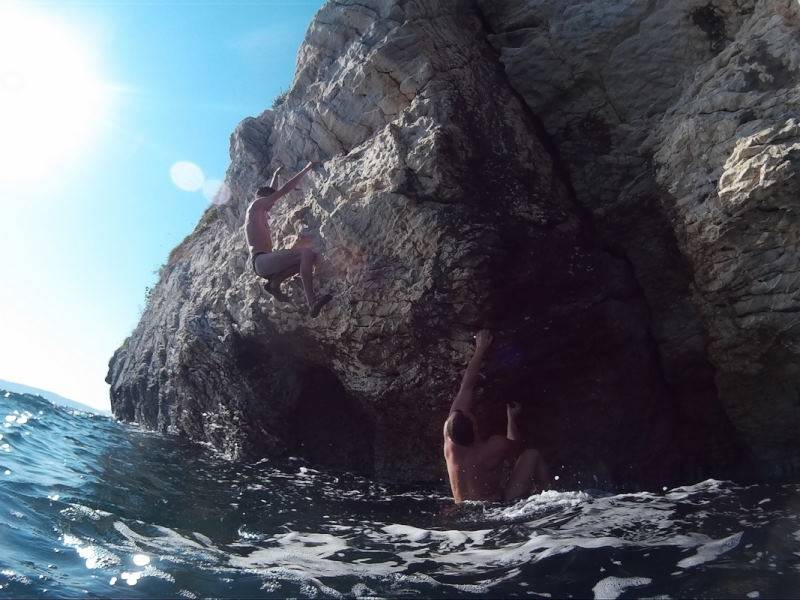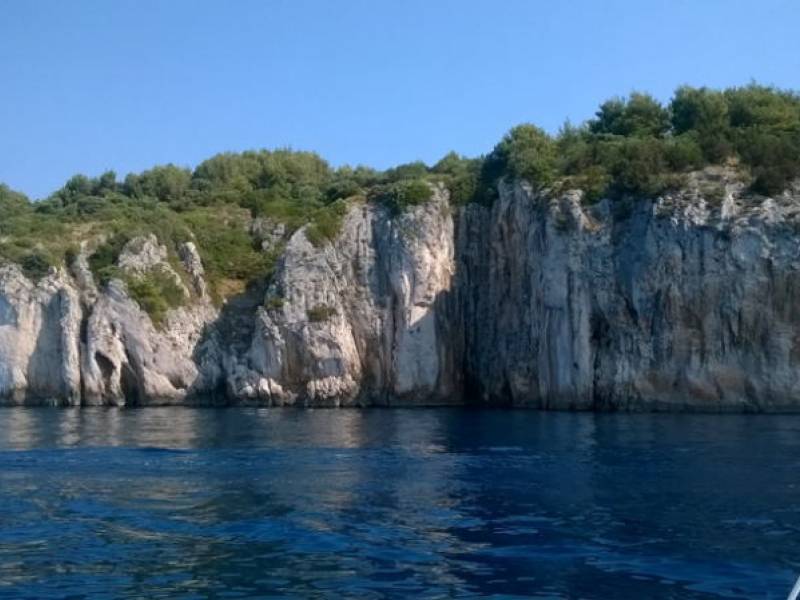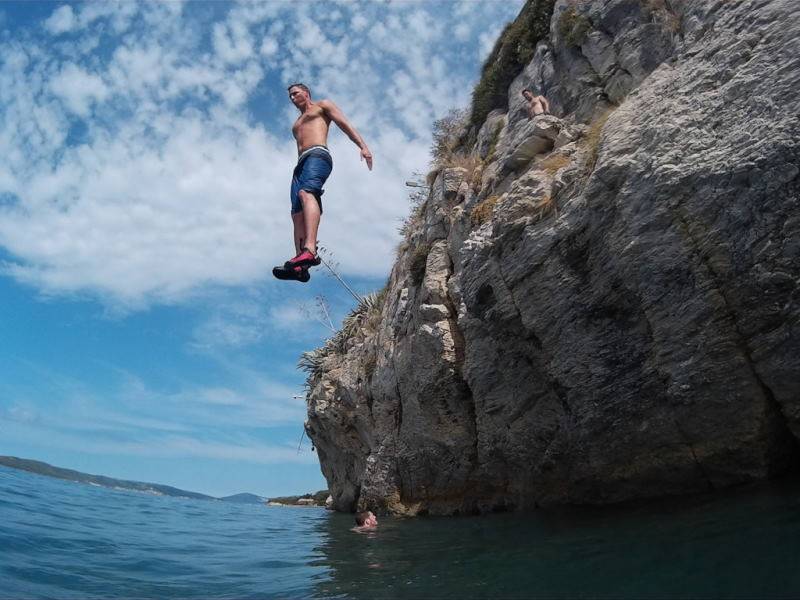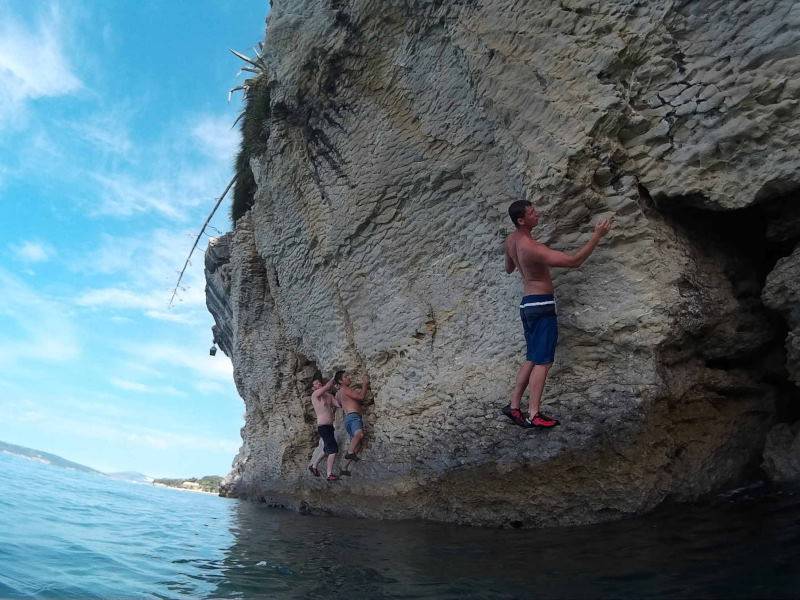 Informazioni
| | |
| --- | --- |
| Categoria | Alpinismo |
| Posto di raccolta | Split |
| Stagione di vendita | 01.05. - 01.10. |
| Adulti Prezzo | 40 € / A testa |
| Bambini Prezzo | 40 € / A testa |
| Min. Persone | |
Calcolo del prezzo
Numero di persone:
Adulti: 2
Bambini: 0
Periodo:
03.10.2022
Prezzo
Adulti (2):
Bambini (0):

80.00 €
0.00 €
TOTALE
80.00 €
Scegliere
Descrizione
Deep Water Solo is becoming very popular in all parts of the world so we have decided to introduce you with this truly unforgettable adventure. DWS is rather new type of rock climbing in which every climb on vertical or overhang cliffs starts and ends from the sea. In Split town we have one of the oldest DWS climbing areas where you can reveal the adrenaline rush while climbing the rocks above crystal clear sea.
We will pick you up at the meeting point in the city center and whisk you to DWS location where you will get all the information about the routes and climbing techniques. You can choose  your own level of climbing difficulty while our guides will give you all the support with their local and climbing knowledge. The photos from the tour will be a long lasting memory of great spent day in Split.
Location: Sustipan or Kašjuni
Duration: 3 h
Minimum number of pax: 2
Minimum age: 14
Difficulty: moderate to advance
Availability: 01.05. - 01.10. (morning & afternoon)
What to bring: towel, bathing suit, hat, sunglasses, spare T-shirt, sunscreen, refreshing drink and underwater camera 
Price includes: professional tour guide, introduction to climbing techniques & safety, climbing shoes, insurance, transfer from and to the meeting point, photos from the tour.
Distanze
Centro m
Stazione degli autobus 500m
Aereoporto 15km
Avete domande?