Rafting on river Tara with one overnight stay
Contatto

Travel Tourist
Telefono

+385 52 816 122
Mob

+385 98 324 633
Fax

+385 52 816 088
Invia la richiesta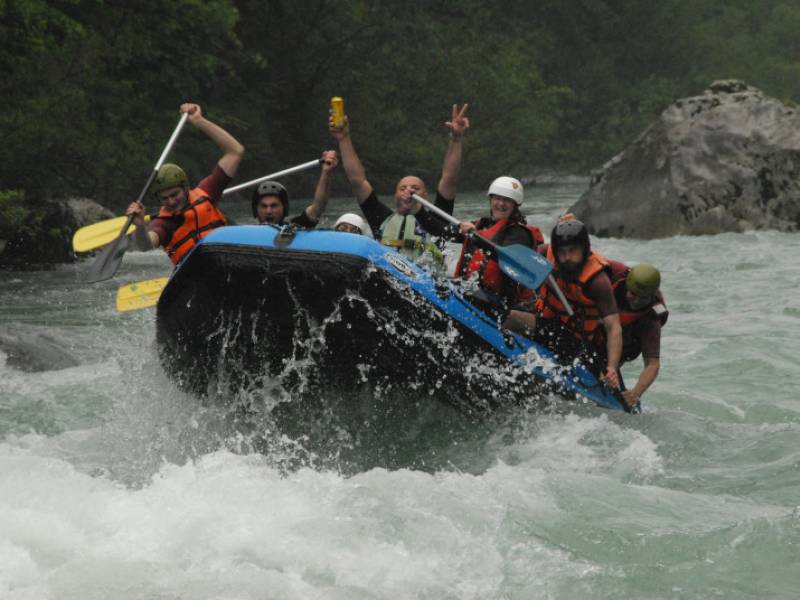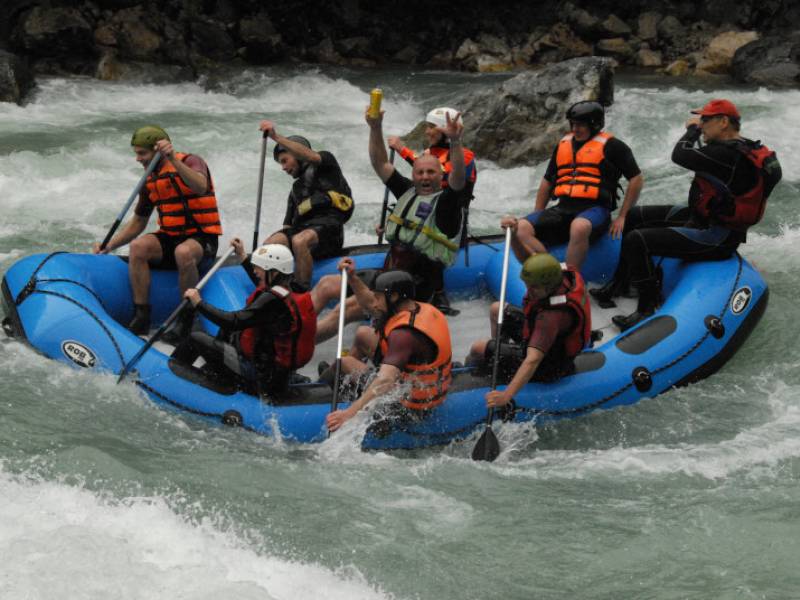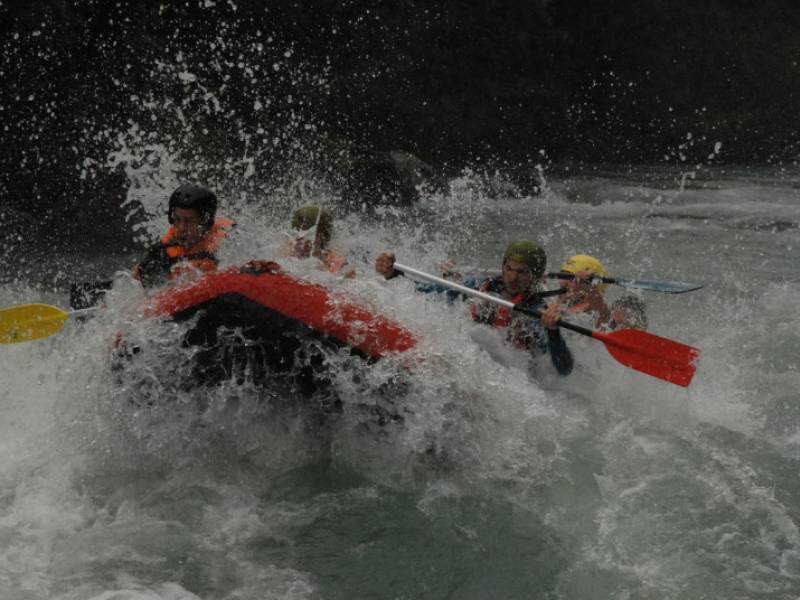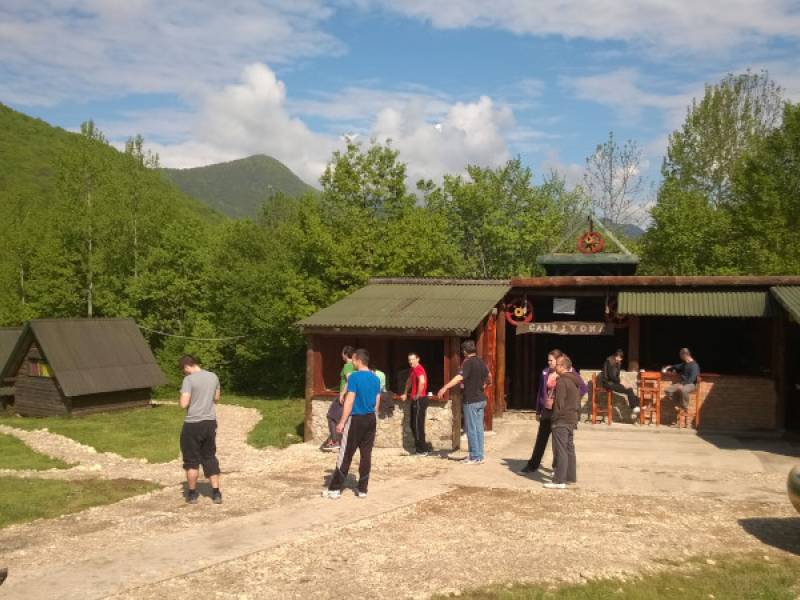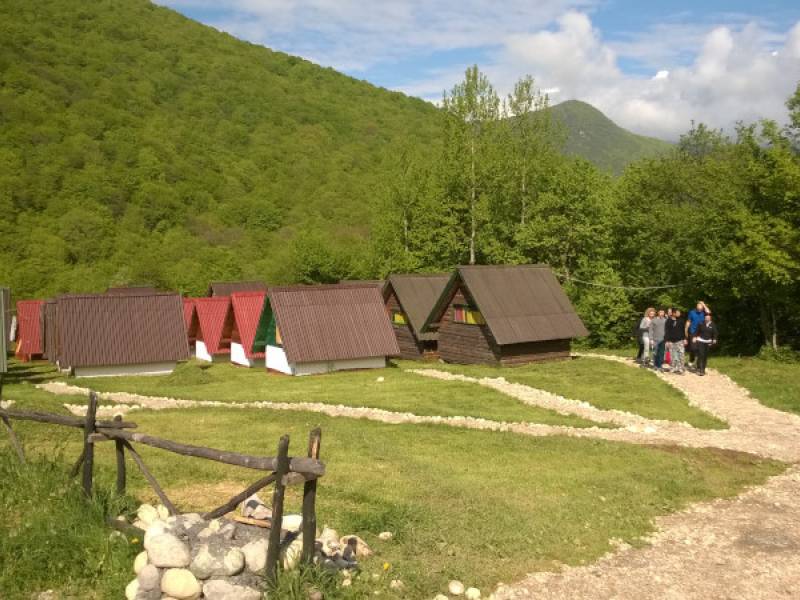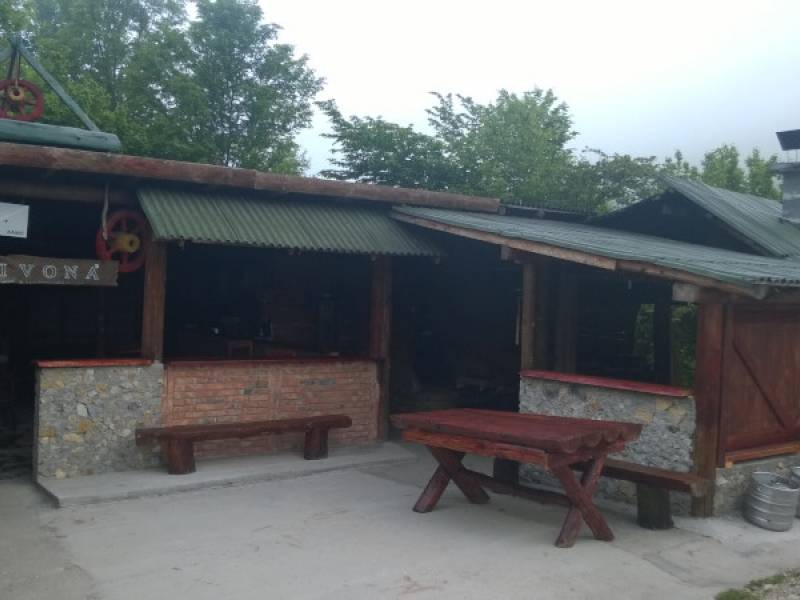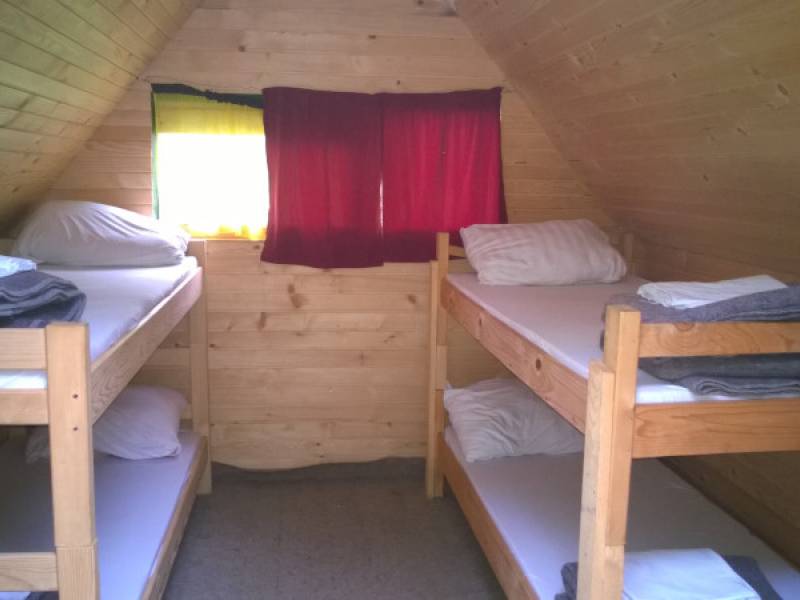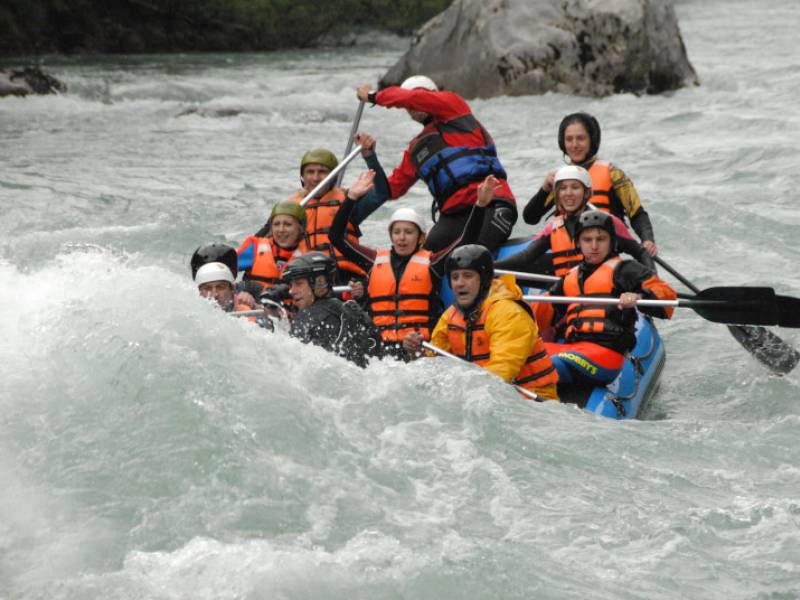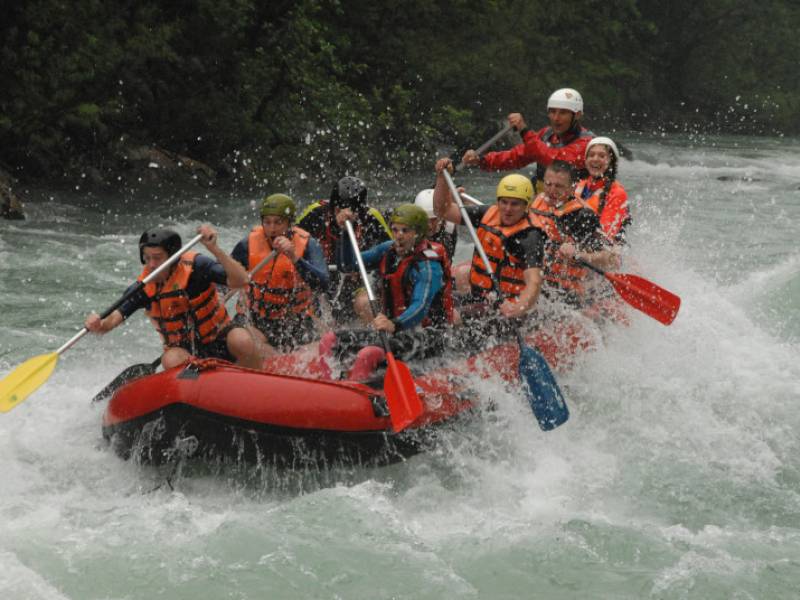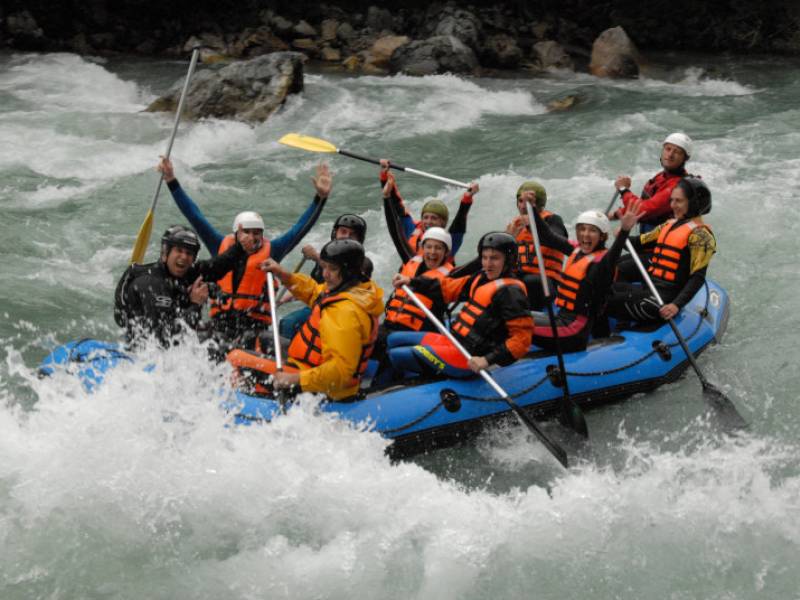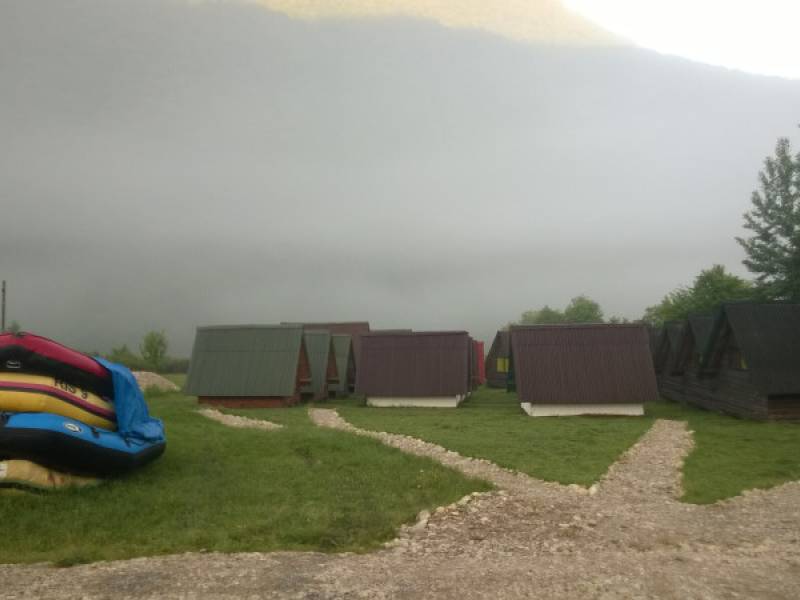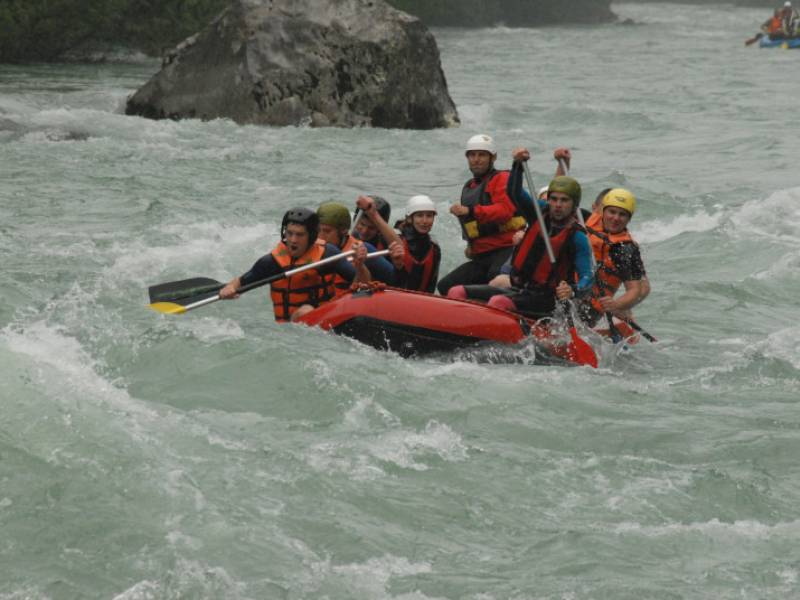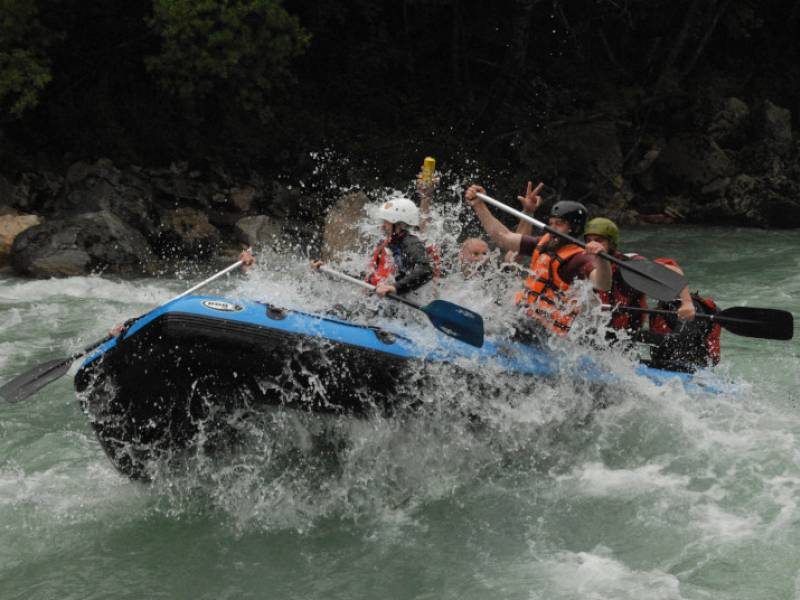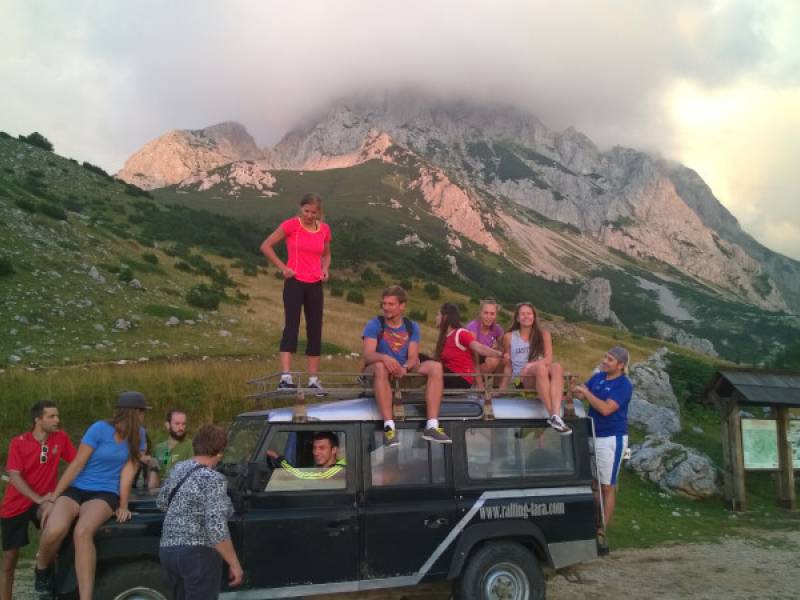 Informazioni
| | |
| --- | --- |
| Categoria | Rafting |
| Posto di raccolta | Kamp Ivona |
| Stagione di vendita | 01.04. - 01.10. |
| Adulti Prezzo | 55 € / A testa |
| Bambini Prezzo | 55 € / A testa |
| Min. Persone | |
Calcolo del prezzo
Numero di persone:
Adulti: 2
Bambini: 0
Periodo:
30.06.2022
Prezzo
Adulti (2):
Bambini (0):

110.00 €
0.00 €
TOTALE
110.00 €
Min persons: 6
Descrizione
We can arrange rafting on the Tara river – we have complete rafting equipment from professional white-water boats to wetsuits, lifejackets, helmets, and shoes.
Skippers are locals and certified by the IRF, with many years of management experience in the white-water of the Tara and Drina rivers. Rafting is designed and implemented as activity tourism, where, under the watchful eye of experienced guides you traverse the white-water of the most attractive canyon in this part of the world.
During the journey you will not only observe but will actively participate with the skipper. You will experience about 50 exciting rapids, which vary between class 2 and class 4 on the international scale or river difficulty.
For those with a more restless spirit we would advise early summer, others a bit later when the rapids are slightly calmer.rafting
GENERAL INFORMATION
Foreign guests must always carry a passport or ID cardMinimum number of people in group is 6. Smaller groups and individuals will join other groups
Minimum age of participants is 5, maximum of 105 years.
The price includes all taxes. Transport, accommodation, food, are charged extra in accordance with our price lists.
All rafting participants are equipped with helmets, neoprene wetsuits, shoes and paddles.
Given sufficient notice, itineraries may be amended in accordance with your wishes.
Activities may be purchased as gifts for your friends or assigned to other members of your party.
The organizers are not responsible for any lost or damage incurred by rafting participants.
Place of departure: Rafting Camp Ivona
Start tour: 18h
Completion of tour: next day around 17:30 – Upon completion of lunch
Wardrobe: Bring a swimsuit, Sunscreen, Hat, personal hygiene products and towels,  a few T-shirt, clothes for the cooler evening;From us you get other equipment
INCLUDED IN THE TOUR 
Professional guide / skipper Rafting Tara
Hour leisure time Transport in Jeep / Van
breakfast, lunch and dinner One overnight stay
Distanze
Avete domande?